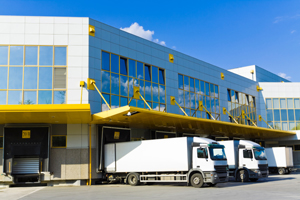 McCullough CPA provides a broad menu of real estate appraisal services.
Real Estate Appraisals
Appraisal Reviews & Consulting
Commercial
Industrial
Eminent Domain (condemnation)
Tax Assessment Appeals
Equitable Distribution
Expert Witness
Our real estate teams has over 75 years of experience through a diverse array of
assignments.  We hold numerous credentials in the real estate valuation field, including:
State Certified General Real Estate Appraiser (SCGREA)
The Appraisal Foundation—Certified USPAP Instructor
Certified Tax Assessor (CTA)
Master of Business Administration (MBA)
Certified Public Accountant (CPA)
American Society of Appraisers (ASA)
In addition to providing expert consulting and valuation services, we offer valuation
courses
to a broad student population and are available for speaking engagements.