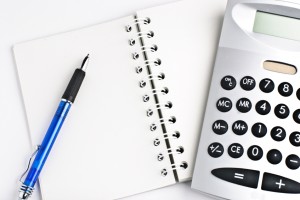 McCullough CPA provides high quality business valuations compliant with Uniform Standards of Professional Appraisal Practice and expert economic analysis services in a variety of areas, including:
Purchase/Sale/Merger

Equitable Distribution

Partner/Shareholder Disputes

Damage/Economic Loss Estimates

Purchase Price Allocation/Cost Segregation

Estate Tax/Gift Tax

Employee Stock Ownership Plans (ESOPs)

Fairness Opinions

Intellectual Property
Members of our business valuation team have over two decades of collective experience on a diverse array of assignments. Our people hold numerous credentials in the business valuation field, including:
Certified Public Accountant (CPA)

American Society of Appraisers (ASA)

Master of Business Administration (MBA)
Other Valuation Services*
Statement of Financial Accounting Standards No. 142 Amortization of Goodwill now ASC 350, Intangibles–Goodwill and Others
Statement of Financial Accounting Standards No. 157, Fair Value Measurements now ASC Topic 820 Fair Value Measurements and Disclosures
*On August 10, 2011, Accounting Today magazine reported that FASB approved amendments to allow an entity to use qualitative factors as a first assessment to determine a possible goodwill impairment.  If a goodwill impairment appears to have occurred (carrying value exceeds fair value – check for the appropriate definition), the entity proceeds to the measurement stage.